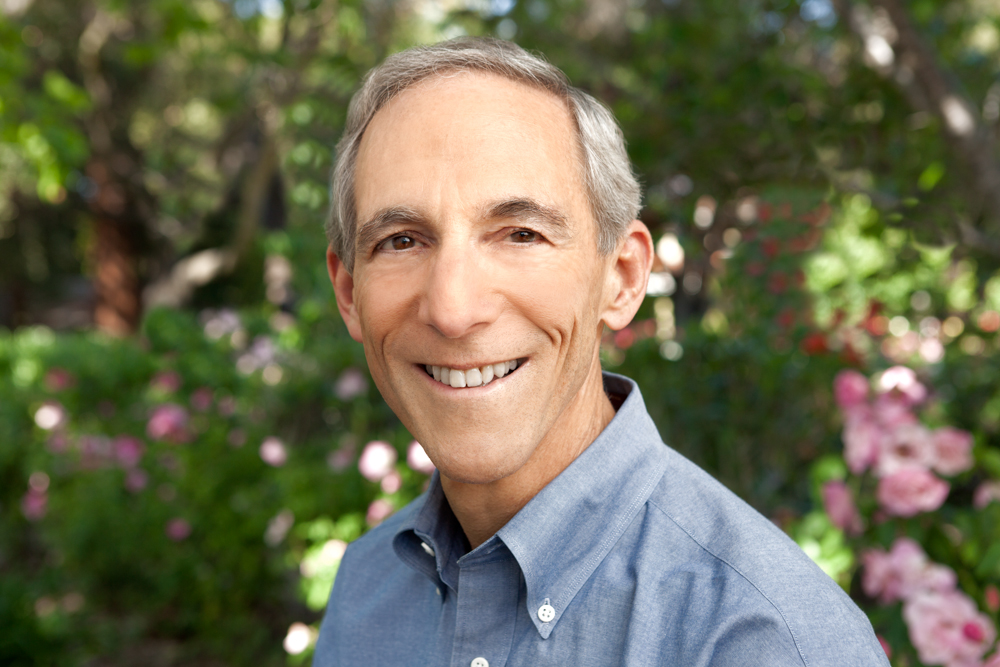 Robert Most, Ph.D.
President
Robert B. Most, Ph.D. founded Mind Garden, Inc. in 1994 after sixteen years in psychological assessment publishing. During that period he served as head of Research and Development for Behaviordyne, Inc., an early computerized assessment and corporate employee screening company. Following Behaviordyne he was Vice President for Research and Development at Consulting Psychologists Press (now CPP, Inc.) in charge of developing and revising psychological assessment instruments such as the California Psychological Inventory (™), Strong Interest Inventory, Myers-Briggs Type Indicator ®, and FIRO®. He developed new technologies for CPP such as their scoring center and customer software.

After founding Mind Garden, Robert was a leader in providing online psychological information and interaction, hosting a career center for Apple's EWorld and a self-understanding center on Microsoft Network. He built an intranet competency tool kit for Microsoft, an online 360 leadership assessment for Sony and a leadership assessment for HP.

Robert holds a B.A. from University of California at Santa Barbara, an M.A. and Ph.D. from Wayne State University and is a California licensed psychologist in Industrial and Organizational psychology.
Timi B. Most
Vice President and Chief Financial Officer
Timi B. Most, CFO has been with Mind Garden, Inc. since its founding. She also has been a community volunteer for over 30 years in both the local schools and with various non-profits. She has extensive experience working with and organizing non-profit organizations. She helped found Daybreak Shelter, the first suburban shelter for homeless youth in the U.S. Currently, Timi serves on the boards of My New Red Shoes and Foundation for a College Education. Her volunteer passion is to work in diverse ways to facilitate positive changes for underserved children and families. She received her B.A. from the University of Miami.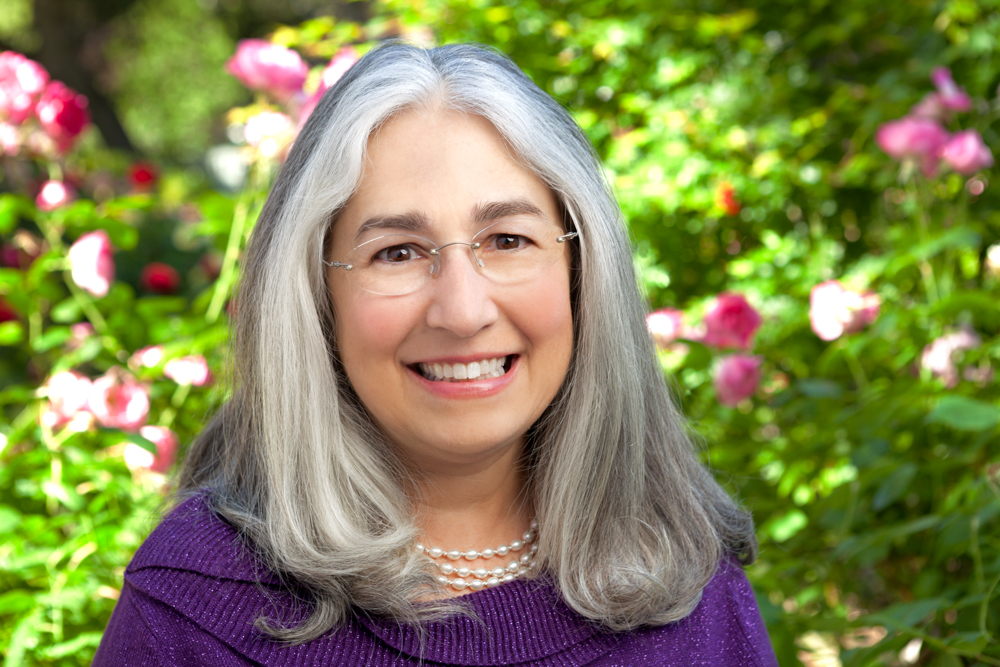 Chris Coultas
Director of Operations and Customer Support
Chris joined Mind Garden in May 2008. She enjoys helping customers gain an understanding of Mind Garden products and specializes in developing customized Mind Garden online surveys. Prior to Mind Garden, Chris worked at the Hewlett-Packard Corporate Materials Management Division for 13 years in the roles of Systems Coordinator, Trainer, and Project Manager. She has been an active volunteer in the local school district and strongly believes in paying it forward through random acts of kindness.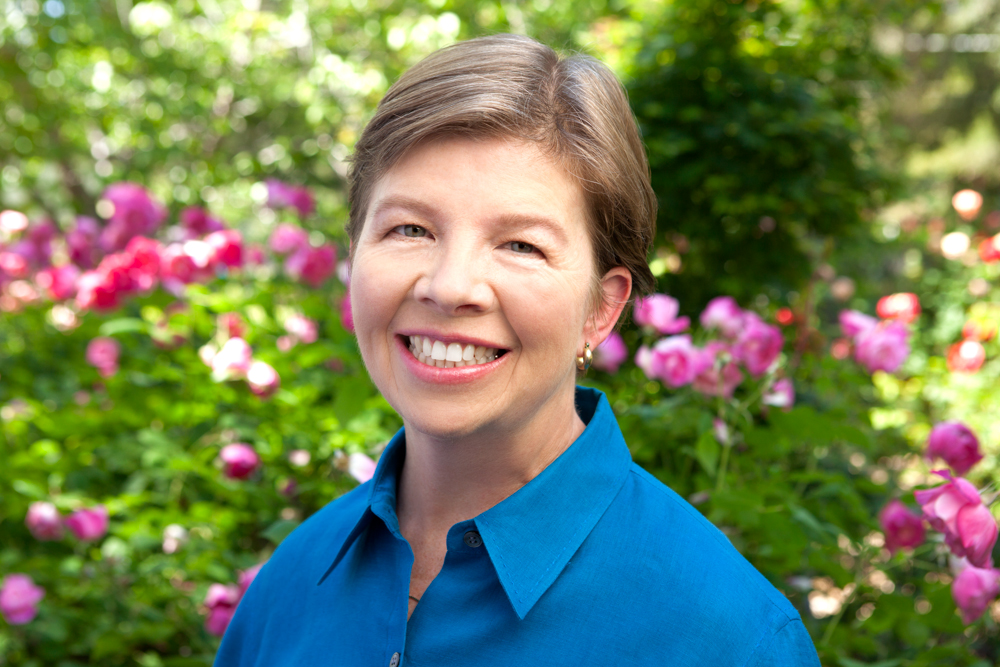 Katherine B.
Translations Specialist, Customer Support Representative
Katherine enjoys working with Mind Garden customers from around the world. She has degrees from Purdue University and the University of California - Berkeley.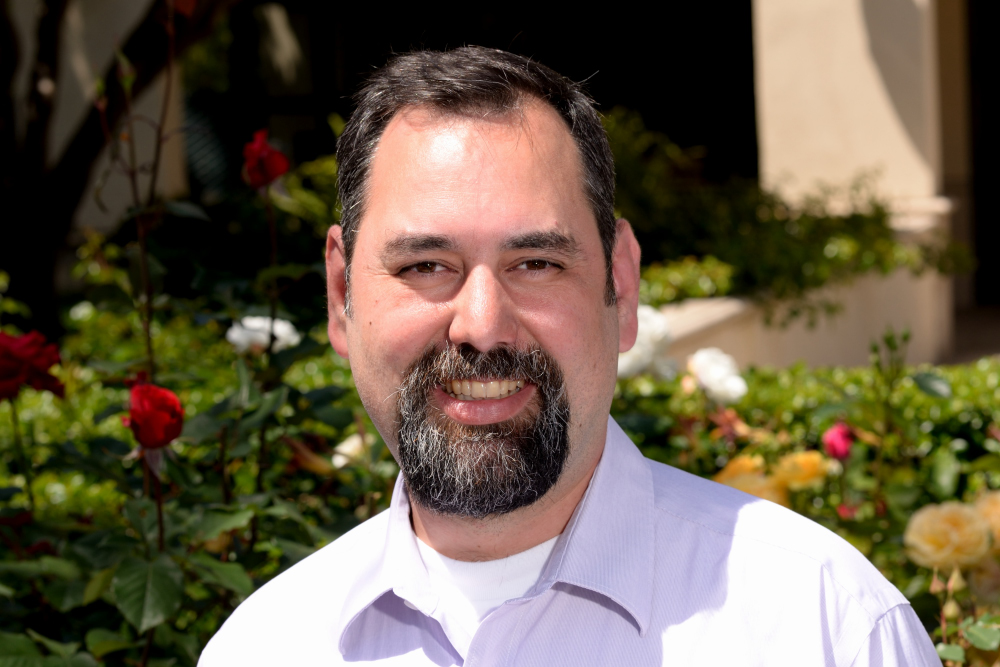 Ken C.
Customization Specialist, Customer Support Representative
Ken has been working at Mind Garden since 2004. His tasks have changed quite a bit over that period of time, but he continues to work towards one goal: to ensure that Mind Garden can sell its products online. He earned a BS in Engineering from Walla Walla College - with a minor in math and aviation - and an MS in Mechanical Engineering from Stanford Unversity. He is a licensed private pilot and enjoys fishing, reading, exploring California backroads, and relaxing with family.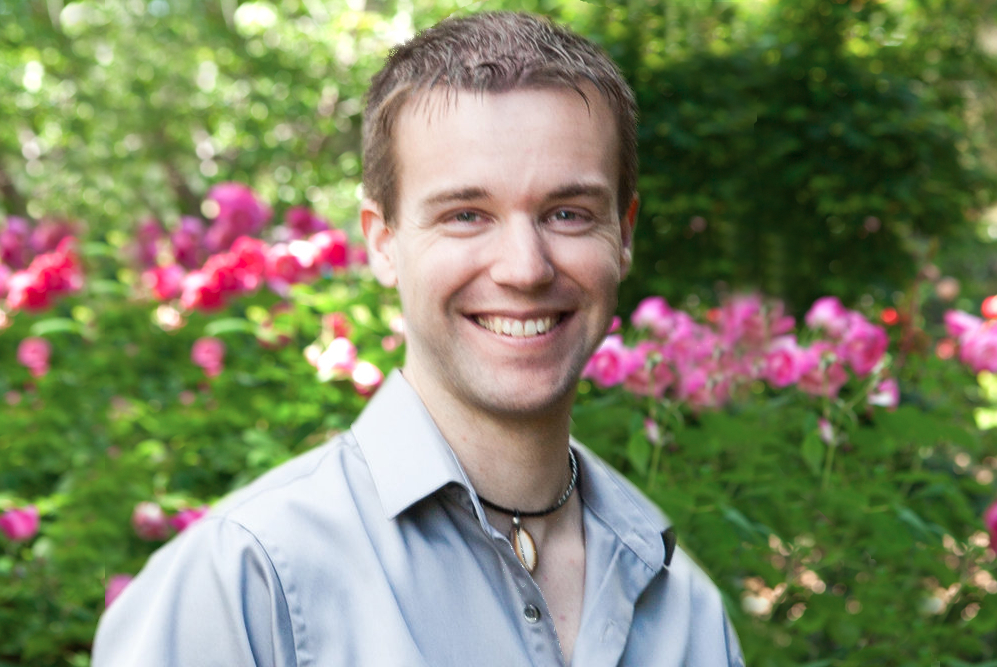 Gavin McGee
Chief Technologist
Gavin started at Mind Garden in 2003. He attended Stanford University where he received a BS in Symbolic Systems: Human Computer Interaction, which is a combination degree program including elements of computer science, philosophy, psychology, and linguistics. Gavin enjoys a wide variety of pursuits and spent a number of years as a professional ballroom & salsa dancer.