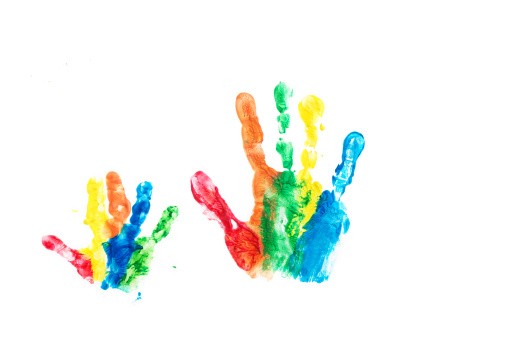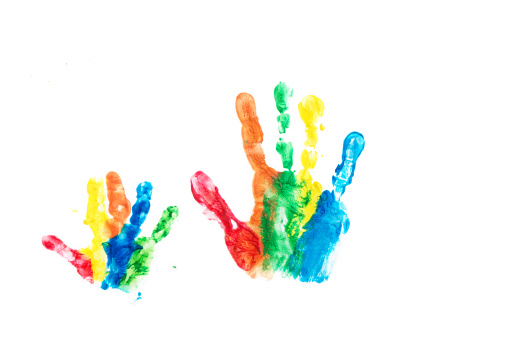 Posted on 3 May 2019


What is Authentic Leadership?

Leadership characterized by authenticity, positive outlook, and collaboration is called authentic leadership.

We need authentic leadership now more than ever, as public trust in institutional and business leaders has been shaken by recent scandals, management malfeasance, and ethical lapses. The call for greater accountability by leaders and for more positive forms of leadership is a call for authentic leadership.

Authentic leaders….


Are true to themselves and others

Act on their core values, beliefs, and strengths, and help employees do the same

Conduct themselves in accord with personal values and convictions to build credibility and win followers' trust and respect

Encourage diverse viewpoints and build networks of collaborative relationships

Achieve positive and enduring organizational outcomes, including higher levels of employee well-being and improved job performance

Produce exemplary, ethical, and sustainable results
Want to Learn More?
Mind Garden's Authentic Leadership Questionnaire (ALQ) Manual is now available.

The Manual includes helpful information on the ALQ test development and validation, normative data, correlates and consequences of authentic leadership, and more. New sections on Authentic Leadership Attributes for Personal Development and Developing Authentic Leadership in the Organizational Context are included in the ALQ Reports with online assessment. Customers who have previously received the ALQ report can download the new version with additional content. See the range of ALQ products available for researchers, human resources professionals, academic coursework, and more.

"Leadership is not a role that one can step in and out of, rather it is a philosophy of life in which moral values and authenticity are essential." - MLQ Author Team