Welcome to Mind Garden, Inc!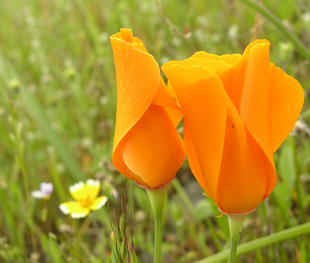 We are an independent publisher of psychological assessments and instruments. Our goal is to "preserve and grow" important psychological assessments. In the quest to grow the health of the human psyche, we facilitate feedback and self understanding.
Mind Garden serves members of the academic, research, and consulting communities by offering high quality, proven instruments from prominent professionals. We feature two major types of instruments:

Assessment Measures such as the State Trait Anxiety Inventory (STAI), the Ways of Coping Questionnaire (WAYS), and the Adjective Check List (ACL)

Developmental Measures such as the Multifactor Leadership Questionnaire (MLQ), the Wellness Evaluation of Lifestyle (WEL), and the Social Skills Inventory (SSI).
All Mind Garden products are indexed on this site by titles and authors. You may also order products by email, fax or phone at our ordering section. If you have questions about what to order, please see our Frequently Asked Questions page or email us.