Psychological Capital Questionnaire
Multi-rater Report
by Fred Luthans, Bruce J. Avolio, and James B. Avey
ACL Copyright © 2007 Fred Luthans, Bruce J. Avolio, and James B. Avey
Upon purchase, we will email you a link to your Transform™ Portfolio where you will enter participants' names and email addresses (each report includes one [1] license for Transform Survey Hosting). Participants will be invited to login to Transform™ and access their Participant's Page. Here, participants can add raters, access their self-assessment, view rater completion status, and verify their personal information. If you don't want participants to add their own raters or have access to these features, please read our Creating a Multi-rater Campaign Tutorial. You can monitor the progress of your participants and their raters from your Portfolio. Surveys will be scored and reports generated and released at your discretion.
View Report Section Titles
The Psychological Capital (PsyCap) Model
Evidence-Based Management (EBM)
What is PsyCap in terms of its components (HERO)?
Making the Most of Your Report
Your PsyCap Profile
Comparison with Norms
Your PsyCap State-Like Attribute Strengths
Your PsyCap Areas for Development
PCQ Items - Self and Rater Averages
Developing Psychological Capital
References
To see a Sample Report, click on the tab above.
Group Reports
Group Reports calculate and summarize average PCQ scores for a group of participants and their raters. They are available for purchase as an accessory.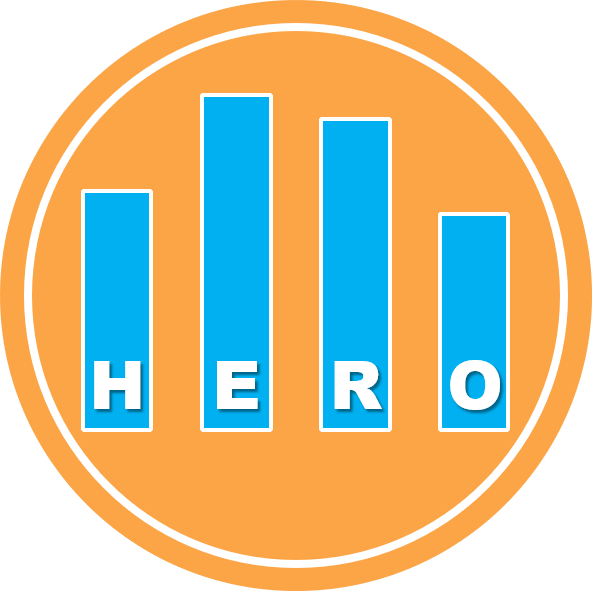 Avey, James B.
James B. Avey, PhD, is an Associate Professor in the Department of Management at Central Washington University (Ellensburg, WA). His areas of expertise are leadership and human resource management.
Avolio, Bruce J.
Bruce J. Avolio, Ph.D., is a Professor of Management at the University of Washington Foster School of Business where he also serves as the Executive Director of the Foster Center for Leadership. His specialties include Leadership Assessment and Designing Micro Development Interventions.
Luthans, Fred
Fred Luthans, Ph.D., has conducted the seminal work on Positive Organizational Behavior (POB) , Psychological Capital (PsyCap and the HERO within), and Organizational Behavior Modification (OB Mod). He is the University and George Holmes Distinguished Professor of Management , Emeritus at the University of Nebraska. He was President of the Academy of Management and the Editor of Organizational Dynamics, Journal of World Business and Journal of Leadership and Organizational Studies.