Arrange one hundred personality statements for easily quantifiable personality research
Jack Block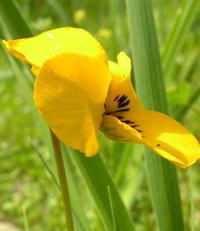 CAQ for Adults Manual


CAQ for Adults License to Use


CAQ for Children Manual


CAQ for Children License to Use


Book
This instrument includes one hundred cards, each displaying a descriptive personality statement that observers arrange according to how well they describe a person. The Q-Sort method has been proven useful in two decades of psychiatric and psychological research of individuals in both clinical and non-clinical contexts. It measures personality assessment of adults and other ratings of personality. This can be referenced to a wide variety of diagnostic and conceptual "prototypes," as expressed by the CAQR, to correspond most closely to the described individual's personality characteristics. The cards have been adapted for applied usage.
California Q-Sort for Adults - Jack Block
California Q-Sort for Children - Jeanne Block and Jack Block
A one-hundred card adaptation of the California Q-Sort Deck for Children for use by teachers and researchers in child development and personality assessment.