Author: Ronald E. Riggio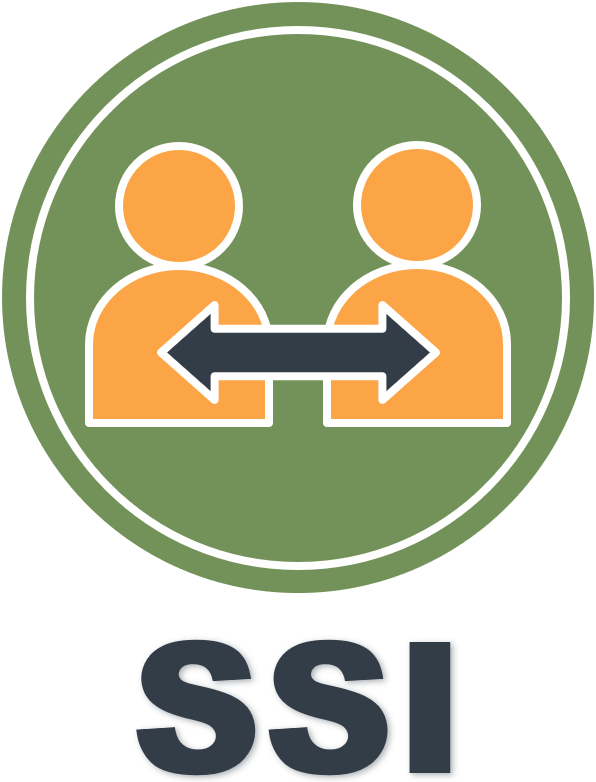 The Social Skills Inventory (SSI), also known as the Self-Description Inventory, assesses 6 basic social skills that underlie social competence. It evaluates verbal (social) and non-verbal (emotional) communication skills and identifies strengths and weaknesses. As such, the SSI acts as a reliable and valid abilities measure of Emotional Intelligence. The instrument is useful in individual and couples counseling, management and leadership training, and health psychology.
Clients respond to either the 90 item Original Form or 30 item Brief Form using a five-point scale, indicating the extent to which the description of the item applies to them. Scores are reported for one's ability to send (encode), receive (decode) and manage (control) messages in both the social and emotional domains. A combined score is given to indicate global social and emotional intelligence.

The Social Skills Training Guide is a comprehensive resource guide for Social Skills training and development. The Guide provides a wide range of exercises to develop this domain of Emotional Intelligence.

Copyright © 1989-2018 by Ronald E. Riggio