June 2018 Newsletter

Click here to subscribe to our monthly newsletter
Research Update
A Brief Bedside Visual Art Intervention Decreases Anxiety and Improves Pain and Mood in Patients with Haematologic Malignancies
Saw, J. J., Curry, E. A., Ehlers, S. L., Scanlon, P. D., Bauer, B. A., Rian, J., Larson, D. R., & Wolanskyj, A. P. (2018). A brief bedside visual art intervention decreases anxiety and improves pain and mood in patients with haematologic malignancies. European Journal of Cancer Care. Published online on April 17, 2018. https://doi.org/10.1111/ecc.12852
The STAI for Adults was used to measure anxiety in 21 cancer patients undergoing brief bedside visual art intervention (BVAI). Key findings: (a) patients reported significant decrease in anxiety post-intervention; and (b) significant improvement in positive mood and pain scores and decrease in negative mood was also reported post-intervention.
Alleviating Anxiety in Patients Prior to MRI
Tugwell, J. R., Goulden, N., Mullins, P. (2018). Alleviating anxiety in patients prior to MRI: A pilot single-centre single-blinded randomised controlled trial to compare video demonstration or telephone conversation with a radiographer versus routine intervention. International Journal of Diagnostic Imaging and Radiation Therapy, 24(2), 122-129. https://doi.org/10.1016/j.radi.2017.10.001
74 MRI patients pre and post anxiety reduction interventions. Key findings: (a) anxiety significantly reduced for groups undergoing video demonstration intervention and telephone conversation with radiographer intervention; (b) video and telephone interventions had no significant differences in anxiety reduction; (c) over half of patients admitted to anxiety before MRI; and (d) possible outcome of MRI results was most common reason given for pre-MRI anxiety.
Did you use a Mind Garden instrument in your published research?
Let us know about your research by sending an email to our team at info@mindgarden.com.
Other Mind Garden News
From the Blog: 5 Traditional Approaches to Burnout
Burnout is taking the professional world by storm. We compiled 5 traditional approaches to burnout and discussed the pros and cons of each. Read more now!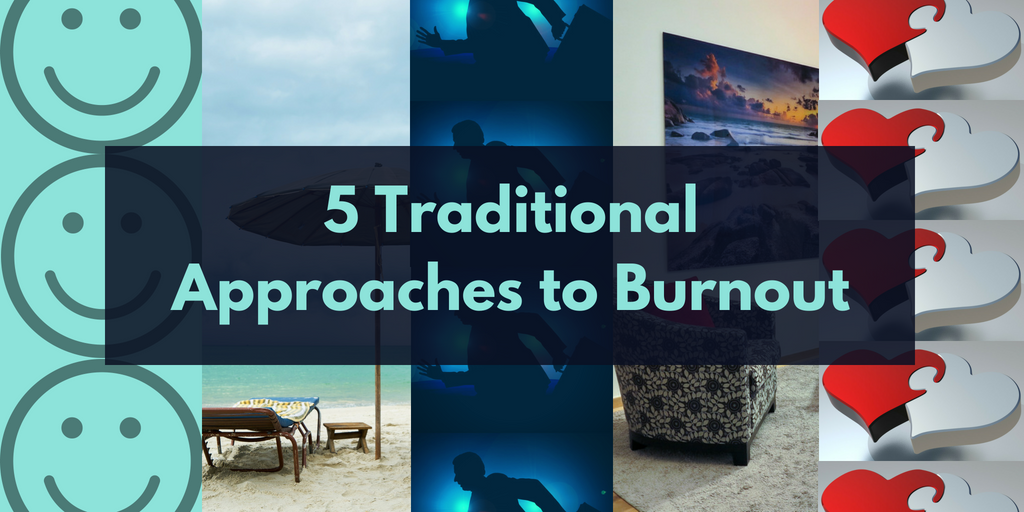 Use the ACL to Succeed at Work
The Success Factors at Work Report About Me presents results on 30 distinct and carefully chosen scales of the Adjective Check List which have proven to be central and important to success at work.