Maslach Burnout Toolkit™ for Educators
Group Report
by Michael P. Leiter, Christina Maslach, Susan E. Jackson, and Richard Schwab
Copyright © 2012, 2017, 2018 by Michael P. Leiter, Christina Maslach, Susan E. Jackson, and Richard Schwab
The Maslach Burnout Toolkit for Educators combines the Maslach Burnout Inventory™ Educators Survey (MBI-ES) and the Areas of Worklife Survey (AWS) to measure burnout in the worklife context.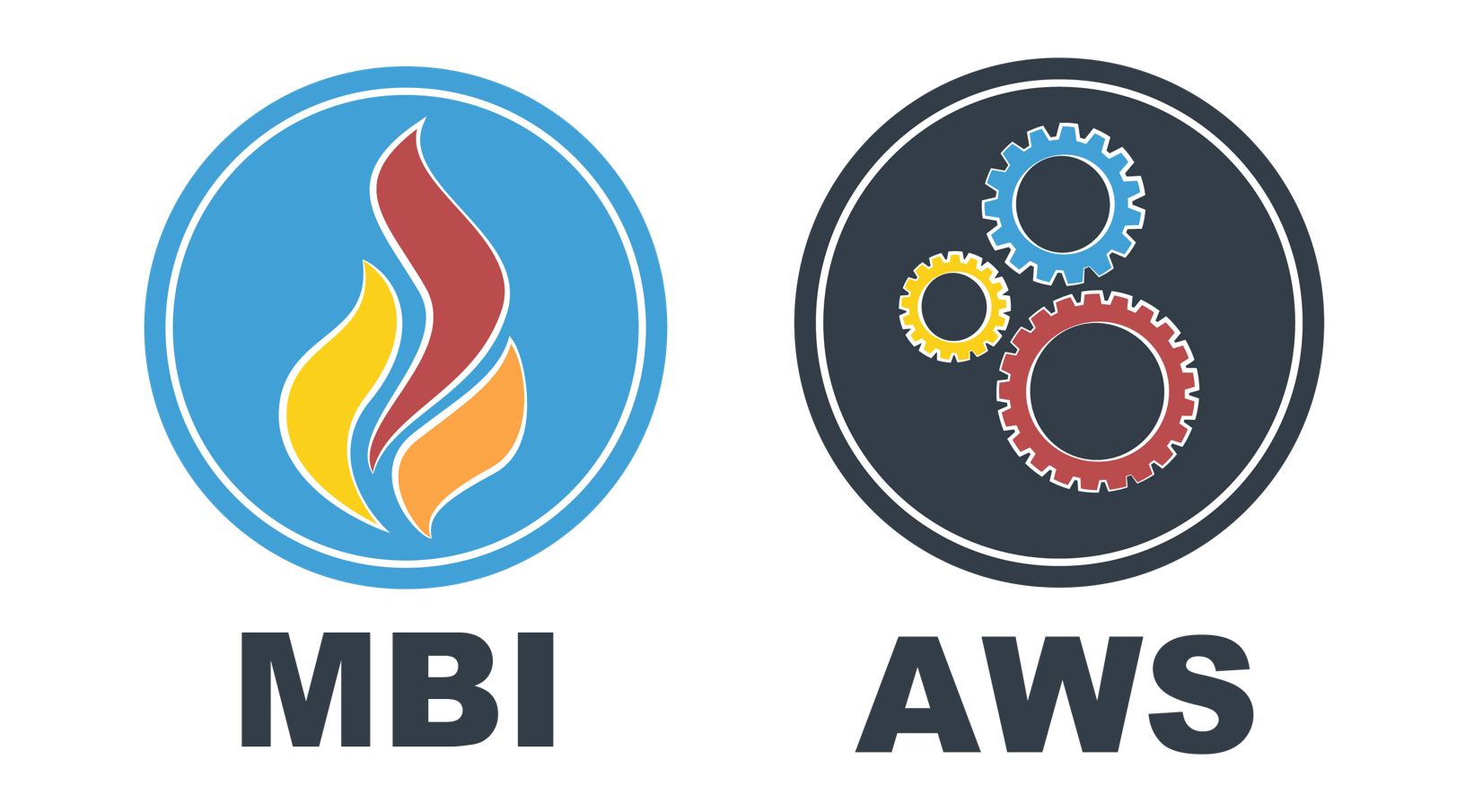 A Maslach Burnout Toolkit for Educators Group Report provides group calculations and limited interpretation for AWS and MBI-ES scores. Requires purchase of Transform Survey Hosting (Data) licenses or Individual Report licenses (to collect the data) and a Group Report license (to generate the group report).
To review a sample Group Report, please click here.
View Report Section Titles
1. Introduction
2. Understanding the Importance of Burnout
3. It Starts with the Work Environment
4. Group Results
a. MBI Average Scale Scores
b. MBI Standard Deviations
c. AWS Average Scale Scores
d. AWS Standard Deviations
5. Recommendations for the Institution

Resources
Appendix A. Burnout Profile Counts
Appendix B. Burnout Profiles and Pattern of MBI Scale Scores
Appendix C. Worklife Profile Counts
Appendix D. Demographic Counts
Appendix E. Open-text Responses About the Organization or the Work
Appendix F. Average Scores per MBI Item
Appendix G. Average Scores per AWS item
Appendix H. Institutional Solutions for Worklife Problems
Maslach Burnout Toolkit™ and Maslach Burnout Inventory™ are trademarks of Mind Garden, Inc.