Social Skills Inventory (SSI)
Individual Report
by Ronald E. Riggio
Copyright © 1989, 2003, 2012 by Ronald Riggio
Upon purchase of a SSI Individual Report, you will receive an email from info@mindgarden.com which includes a login link to your Mind Garden Transform account where you will administer the SSI survey via a campaign. Follow the steps to create the campaign, set the campaign options, invite your participants to complete the survey, and monitor their progress. Upon a participant's completion of the survey, their SSI Individual Report is automatically generated and released at your discretion.
Each SSI Individual Report includes one SSI Transform Survey Hosting (Data) license (to collect the data) and one SSI Individual Report license (to generate the report).
To review a sample SSI Individual Report, please click here.
View Report Section Titles
Introduction to the Social Skills Inventory
Description of the SSI Scales
Interpreting Your SSI Scores
Your SSI Results
Interpretation of Your SSI Scores
Comparison to Norms
Comparison to Your Local Group and Gender*
Demographics
Strategies for Improving Communication Skills
Seven Starter Steps
*Section only generates if a campaign norm is applied.
Group Report
Optionally, a SSI Group Report - which calculates and summarizes average scores for a group of participants - can be generated from the data collected from the SSI Individual Reports. Requires the purchase of a SSI Group Report license. For more info about the SSI Group Report, please click here.
Alternative Report Type - Report About Me
If you want a SSI report for yourself only, purchase a SSI Report About Me.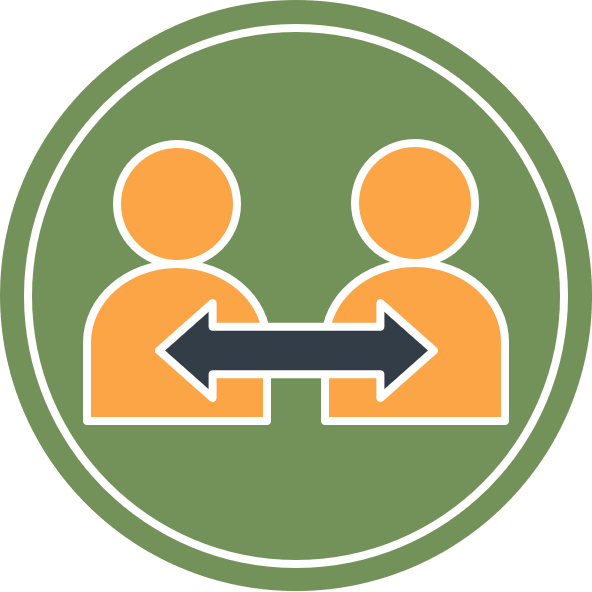 Riggio, Ronald E.
Ronald E. Riggio, Ph.D., is a leadership scholar and organizational psychologist. His areas of expertise include human resources management, innovation, leadership, organizational psychology, and non-verbal communication. Dr. Riggio is the Henry R. Kravis Professor of Leadership and Organizational Psychology at Claremont McKenna College (Claremont, CA).