Authors: Christina Maslach, Susan E. Jackson, Michael P. Leiter, & Wilmar B. Schaufeli
Recognized as the leading measure of burnout, the Maslach Burnout Inventory™ (MBI) is validated by the extensive research that has been conducted in the more than 35 years since its initial publication.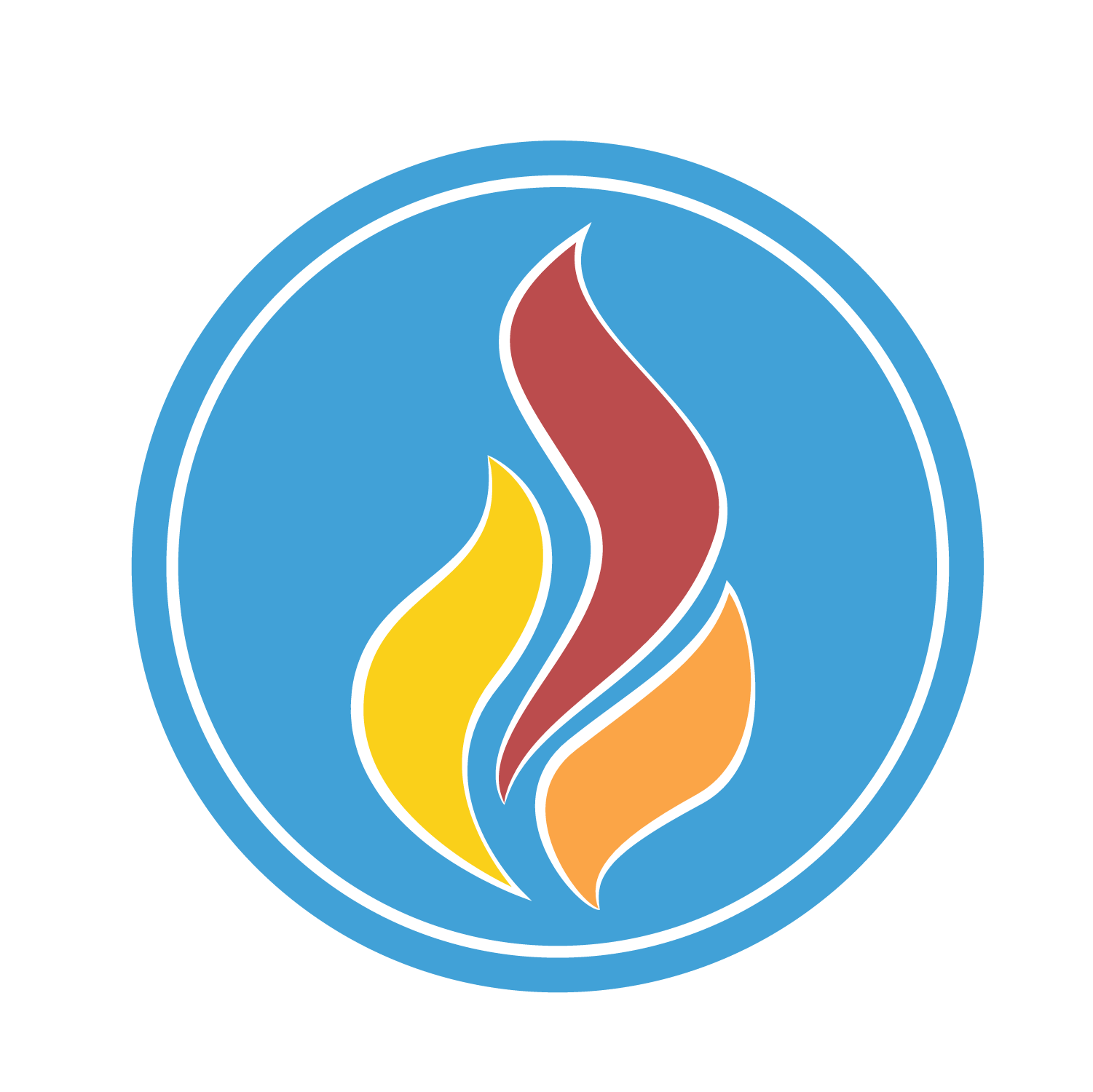 MBI-General Survey for Students MBI-GS (S): The MBI-GS (S) was designed for use with adult students in college and university.
The MBI-GS (S) addresses three scales:
Exhaustion measures feelings of being overextended and exhausted by one's studies.
Cynicism measures an indifference or a distant attitude towards your studies.
Professional Efficacy measures satisfaction with past and present accomplishments, and it explicitly assesses an individual's expectations of continued effectiveness at school.