Authors: Michael P. Leiter & Christina Maslach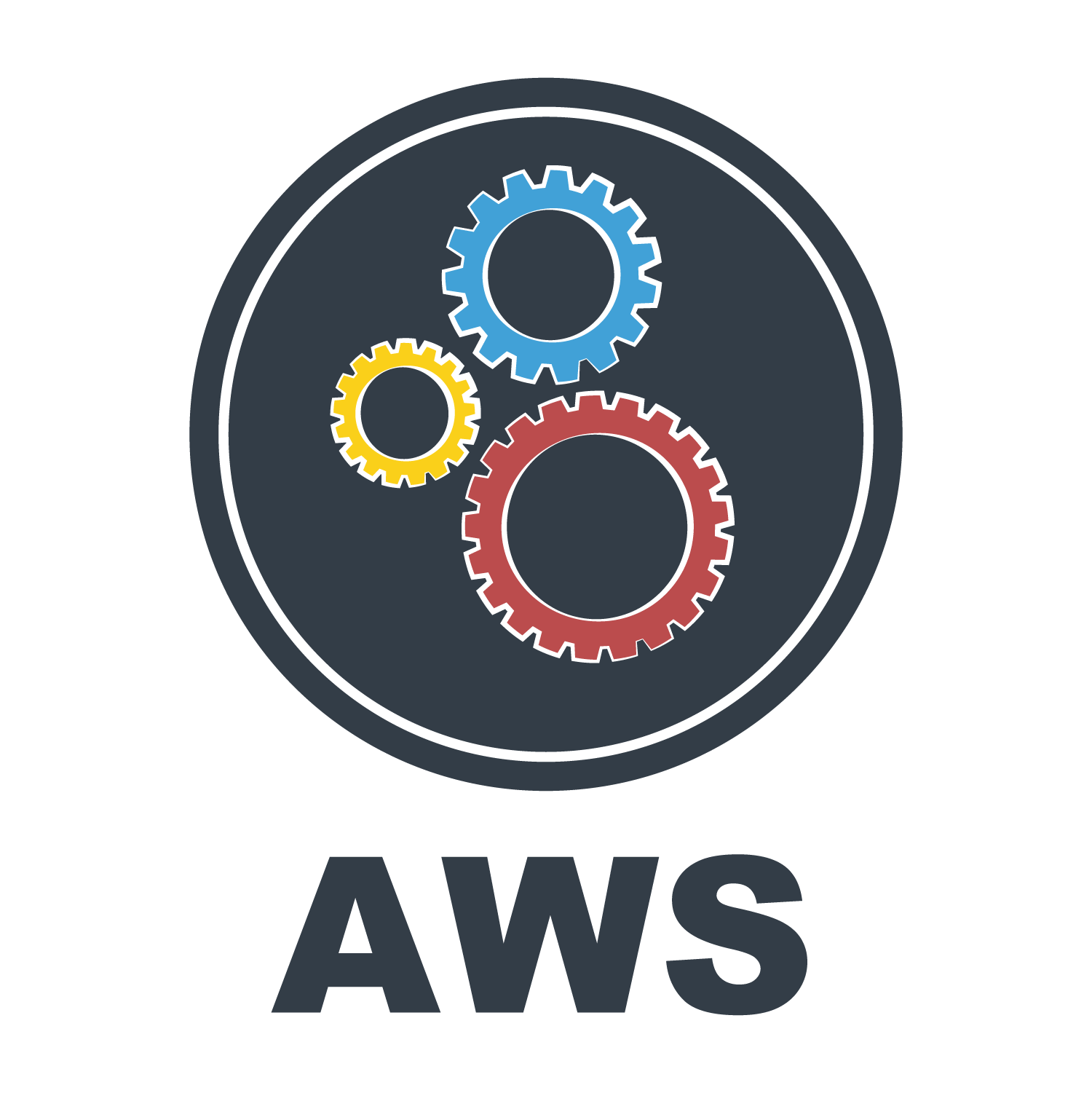 The Areas of Worklife Survey (AWS) was created to assess employees' perceptions of worksetting qualities that play a role in whether they experience work engagement or burnout. It is a companion piece to the Maslach Burnout Inventory. The AWS is a short questionnaire with demonstrated reliability and validity across a variety of occupational settings. It produces a profile of scores that permit users to identify key areas of strength or weakness in their organizational settings. It applies to small workgroups or summary profiles across large organizations.
An example of the value of the AWS is discussed in the book, The Burnout Challenge by Christina Maslach and Michael P. Leiter. They describe six areas of the work environment as the most relevant to people's relationships with their work (Workload, Control, Reward, Community, Fairness and Values). A mismatch between people and their work environment in these areas reduces capacity for energy, involvement, and sense of effectiveness. Matches in these areas enhance engagement. The Burnout Challenge provides pragmatic, creative and cost-effective solutions to improve employee efficiency, health and happiness.
Use the Maslach Burnout Toolkit to assess burnout within the worklife context. The Maslach Burnout Toolkit combines the AWS with the Maslach Burnout Inventory (MBI) to create an assessment to aid burnout prevention and remediation for human services professionals, medical personnel, educators, and for general professional use. The MBI is recognized as the leading measure of burnout and is validated by extensive research conducted in the 35+ years since its initial publication.
Copyright © 2000 by Michael P. Leiter & Christina Maslach