Authors: Christina Maslach & Susan E. Jackson
Recognized as the leading measure of burnout, the Maslach Burnout Inventory™ (MBI) is validated by the extensive research that has been conducted in the more than 35 years since its initial publication.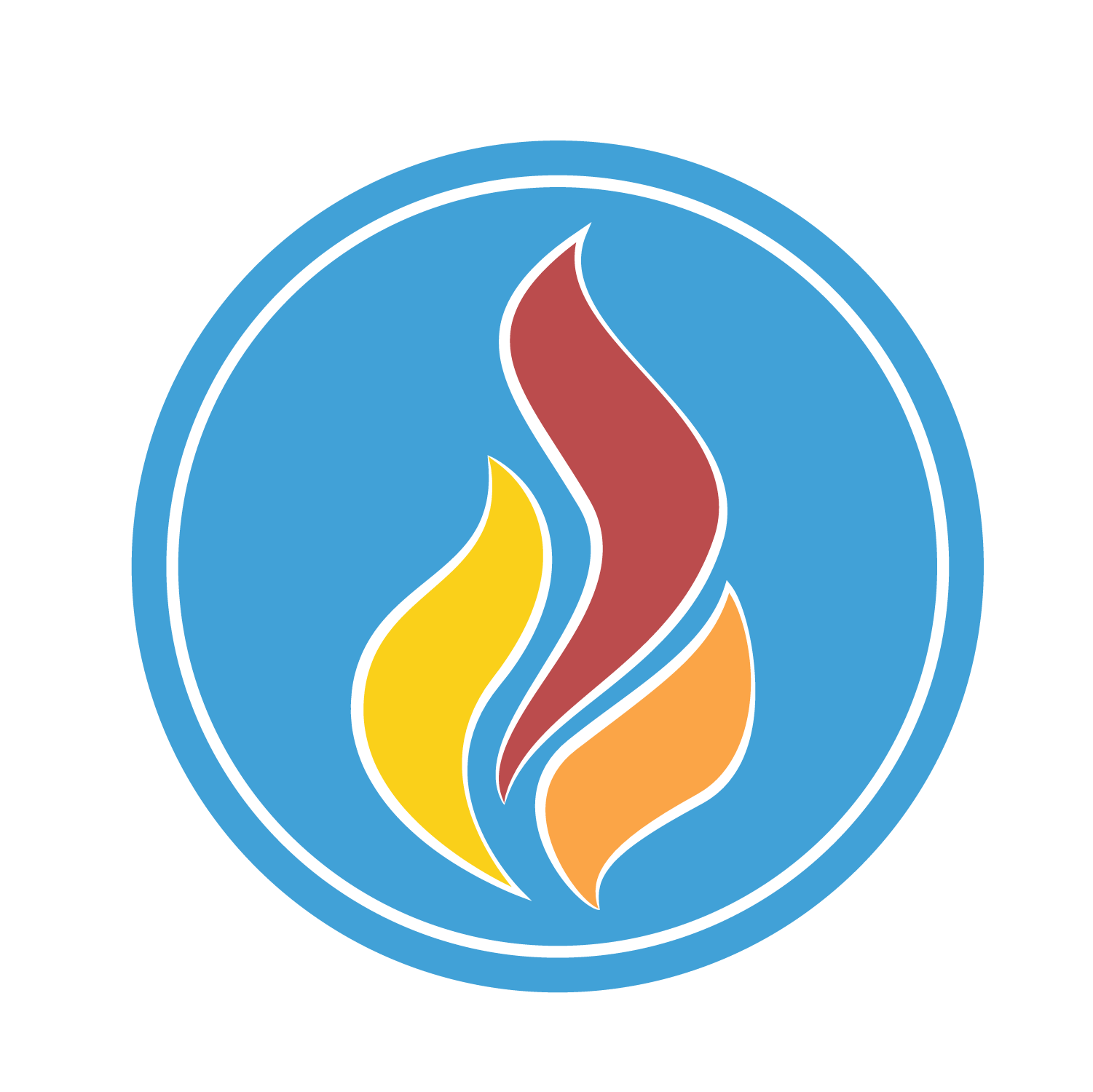 MBI-Human Services Survey (MBI-HSS): The MBI-HSS is the original and most widely used version of the MBI. Designed for professionals in the human services, it is appropriate for respondents working in a diverse array of occupations, including nurses, physicians, health aides, social workers, health counsellors, therapists, police, correctional officers, clergy, and other fields focused on helping people live better lives by offering guidance, preventing harm, and ameliorating physical, emotional or cognitive problems. The MBI-HSS (MP), adapted for Medical Personnel, is available.
The MBI-HSS addresses three scales:
Emotional Exhaustion measures feelings of being emotionally overextended and exhausted by one's work.
Depersonalization measures an unfeeling and impersonal response toward recipients of one's service, care treatment, or instruction.
Personal Accomplishment measures feelings of competence and successful achievement in one's work.