Authors: Christina Maslach, Susan E. Jackson, Michael P. Leiter, & Wilmar B. Schaufeli
Recognized as the leading measure of burnout, the Maslach Burnout Inventory™ (MBI) is validated by the extensive research that has been conducted in the more than 35 years since its initial publication.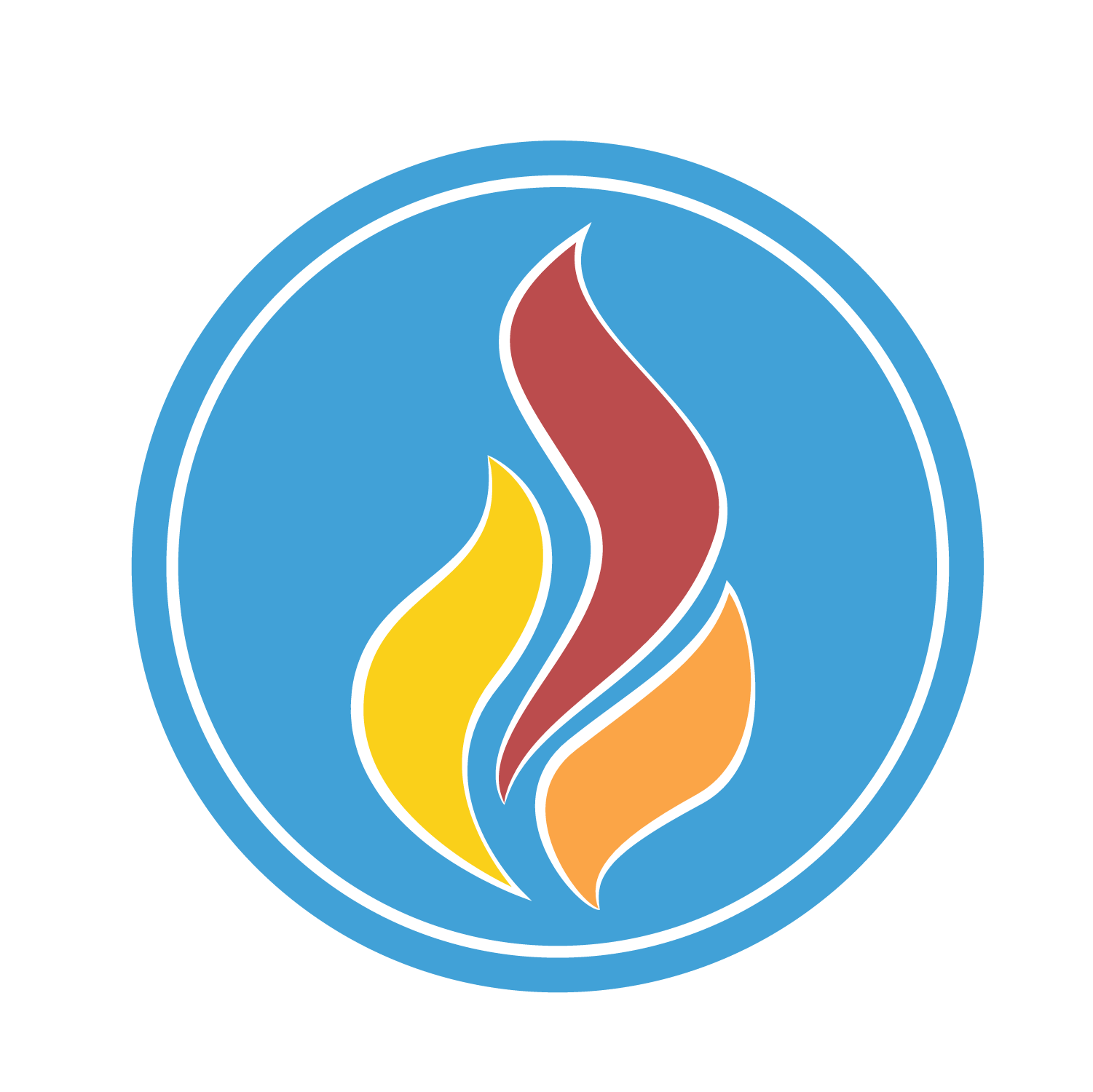 MBI-General Survey (MBI-GS): The MBI-GS was designed for use with occupational groups other than human services and education, including those working in jobs such as customer service, maintenance, manufacturing, management and most other professions. An adaptation of the MBI-GS designed to assess burnout in college and university students, the MBI-GS (S), is available.
The MBI-GS addresses three scales:
Exhaustion measures feelings of being overextended and exhausted by one's work.
Cynicism measures an indifference or a distant attitude towards your work.
Professional Efficacy measures satisfaction with past and present accomplishments, and it explicitly assesses an individual's expectations of continued effectiveness at work.