MBI Authors: Christina Maslach & Susan E. Jackson
AWS Authors: Michael P. Leiter & Christina Maslach
The Maslach Burnout Toolkit for Medical Personnel combines the Maslach Burnout Inventory Human Services Survey for Medical Personnel (MBI-HSSMP) and the Areas of Worklife Survey (AWS) to measure burnout in the worklife context.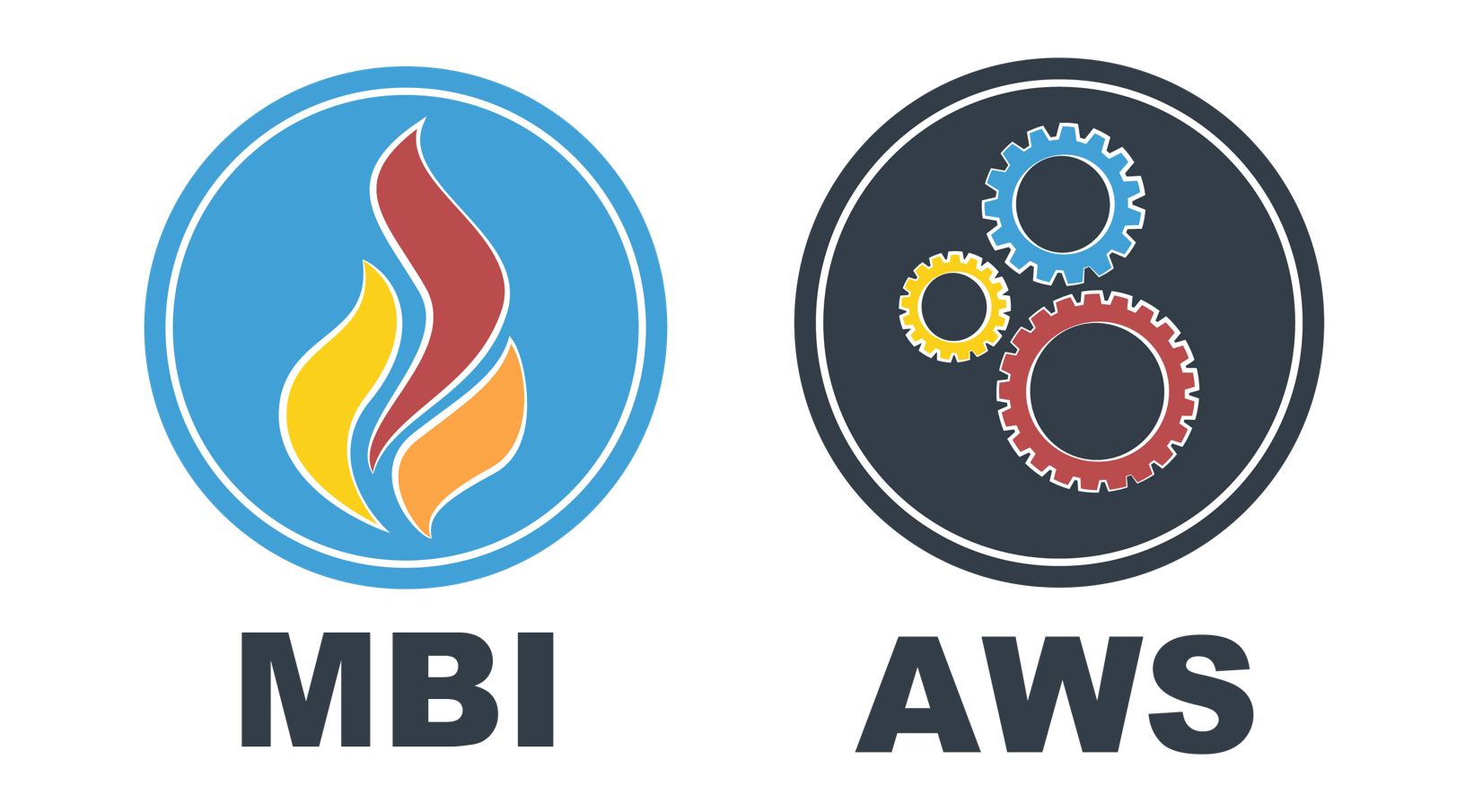 The MBI-HSS (MP) is adapted from the MBI Human Services Survey for use with medical personnel who work with patients. Download this helpful overview of the Maslach Burnout Toolkit for Medical Personnel.
Are you looking for solutions to prevent and remedy physician burnout? We've compiled resources to help you learn about burnout assessments, burnout solutions, preparing for change, and more — check out our our Physician Burnout Solutions page now.
MBI-HSS Copyright © 1981 by Christina Maslach & Susan E. Jackson
AWS Copyright © 2000 by Michael P. Leiter & Christina Maslach