MBI-HSS Authors: Christina Maslach & Susan E. Jackson
AWS Authors: Michael P. Leiter & Christina Maslach
The Maslach Burnout Toolkit™ for Human Services combines the Maslach Burnout Inventory™ Human Services Survey (MBI-HSS) and the Areas of Worklife Survey (AWS) to measure burnout in the worklife context.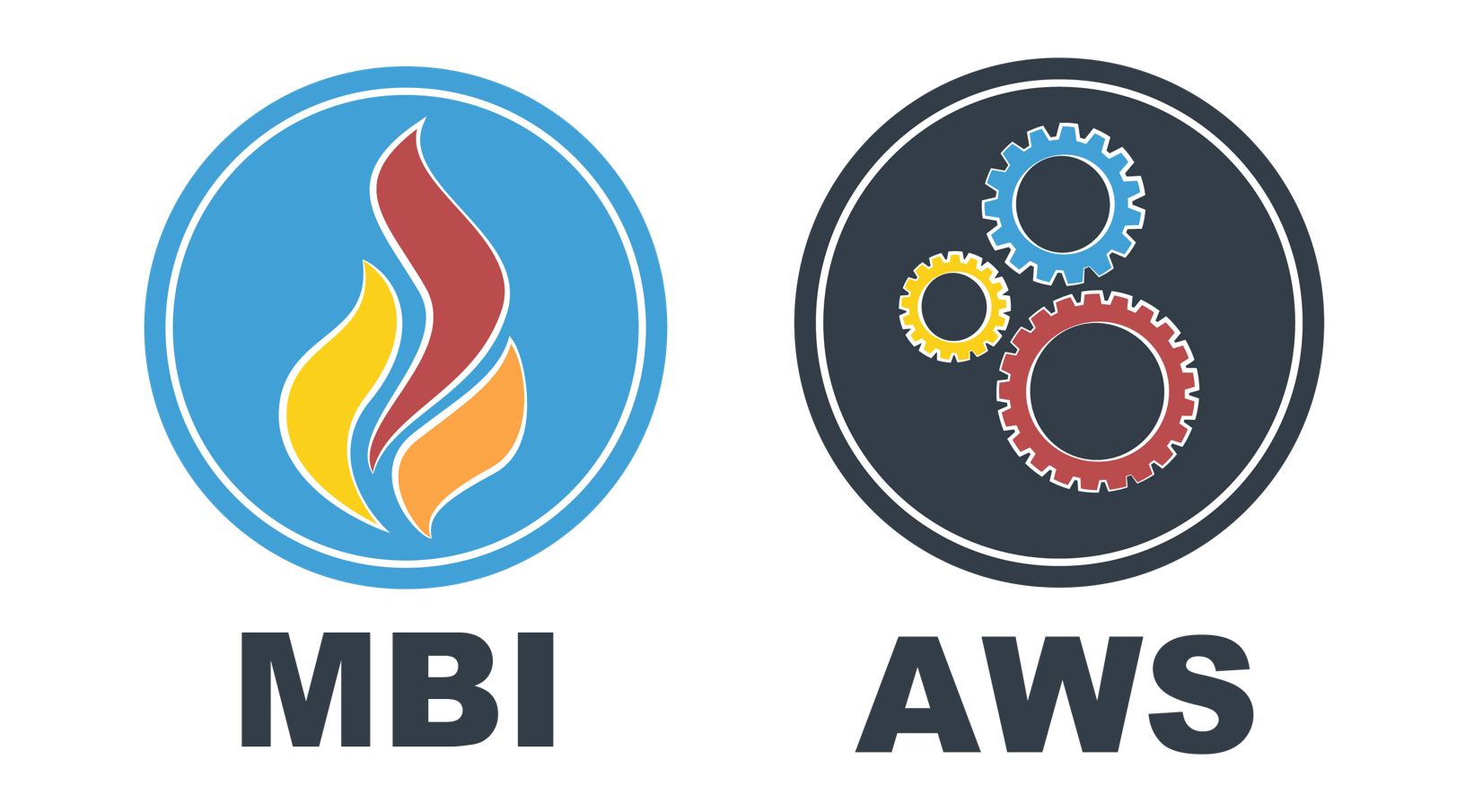 Recognized as the leading measure of burnout, the MBI is validated by the extensive research that has been conducted in the more than 35 years since its initial publication.The MBI-HSS is the original and most widely used version of the MBI. Designed for professionals in the human services, it is appropriate for respondents working in a diverse array of occupations, including nurses, physicians, health aides, social workers, health counsellors, therapists, police, correctional officers, clergy, and other fields focused on helping people live better lives by offering guidance, preventing harm, and ameliorating physical, emotional or cognitive problems.
The AWS was created to assess employees' perceptions of worksetting qualities that play a role in whether they experience work engagement or burnout. The AWS has demonstrated reliability and validity across a variety of occupational settings. It produces a profile of scores that permit users to identify key areas of strength or weakness in their organizational setting.
Download this helpful overview of the Maslach Burnout Tool for Human Services.
MBI-HSS Copyright © 1981 by Christina Maslach & Susan E. Jackson
AWS Copyright © 2000 by Michael P. Leiter & Christina Maslach