Are you looking for a powerful online platform to begin your psychology dissertation or research?
Use Transform™ for 24/7 access to our vast portfolio of psychological assessments, data, and reports. You can begin your data collection within minutes!
To get started, select a Transform Survey Hosting product from the Topics below (expand/collapse). We have over 80 psychological assessments to choose from!
Learn more about Transform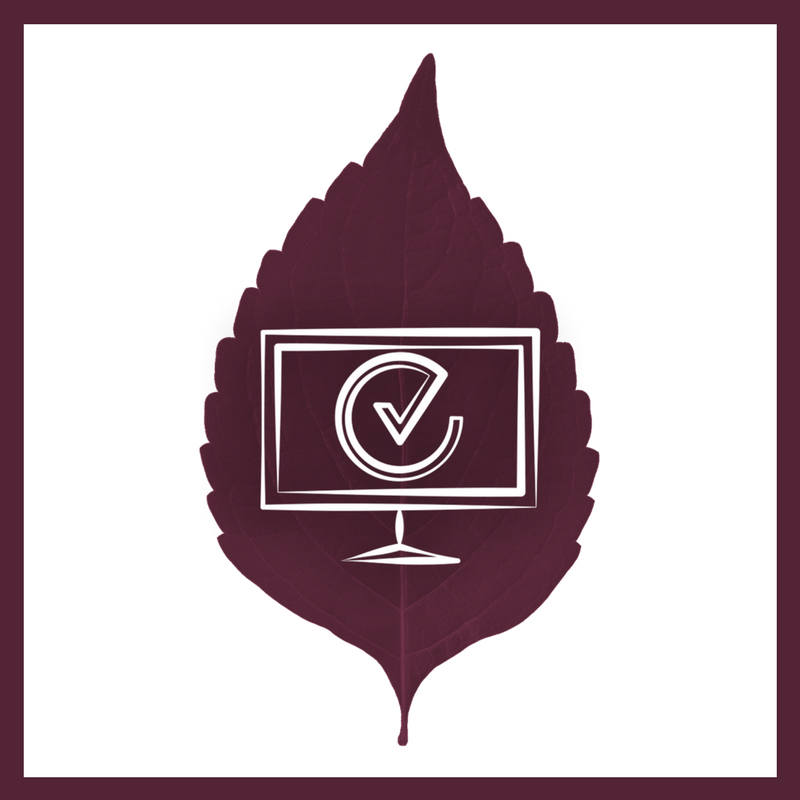 Organize and Identify Trends with Group Reports
Many of our assessments have Group Reports, which calculate and summarize average assessment scores for a group of participants. This valuable tool helps you organize and identify trends in your data, saving you time and sanity! Products with Group Reports are denoted in this list with a link to the purchase page.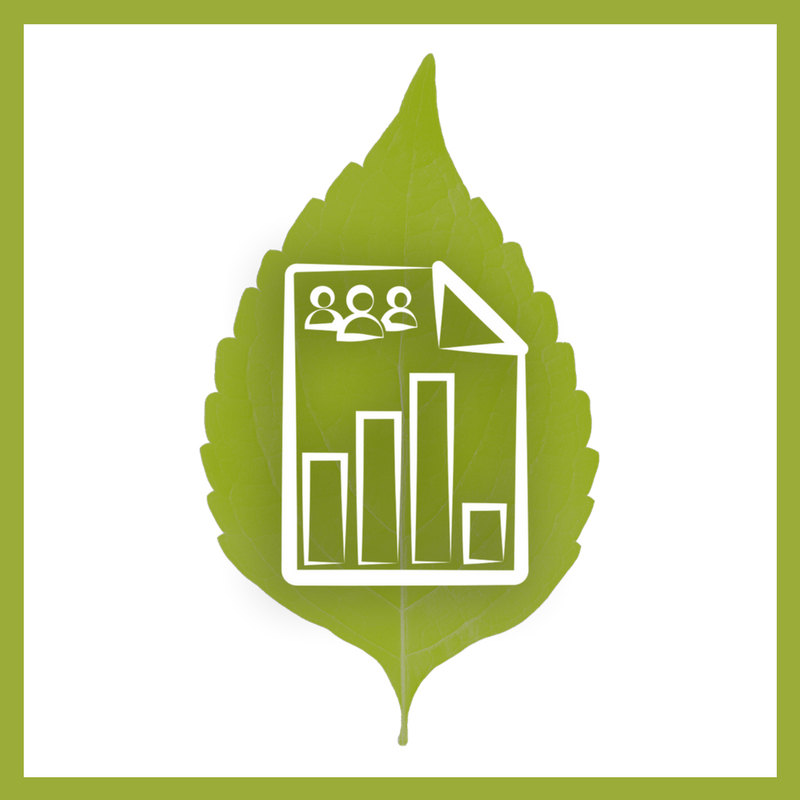 Transform Survey Hosting (Data) Products – Sorted by Topic
Assessment Manuals
We also publish manuals for each of our psychological assessments. Manuals include details on reliability, validity, administration, scoring, and interpretation. Manuals are important tools for researchers to understand using our psychological assessments. You can purchase a Manual by selecting the assessment in Our Products and then clicking the Manual in the "Buy It" list.